The Importance of Going from Data to Action in Times of Covid 19
BLOG
8 Junio, 2020
The abrupt arrival of Covid‑19 in the world has forced us to change many daily things, not only our way of living, exchanging with friends and family, and working, but also the manner in which daily operations are performed and supervised in almost all industries. In this context, the information on exceptional events that risk […]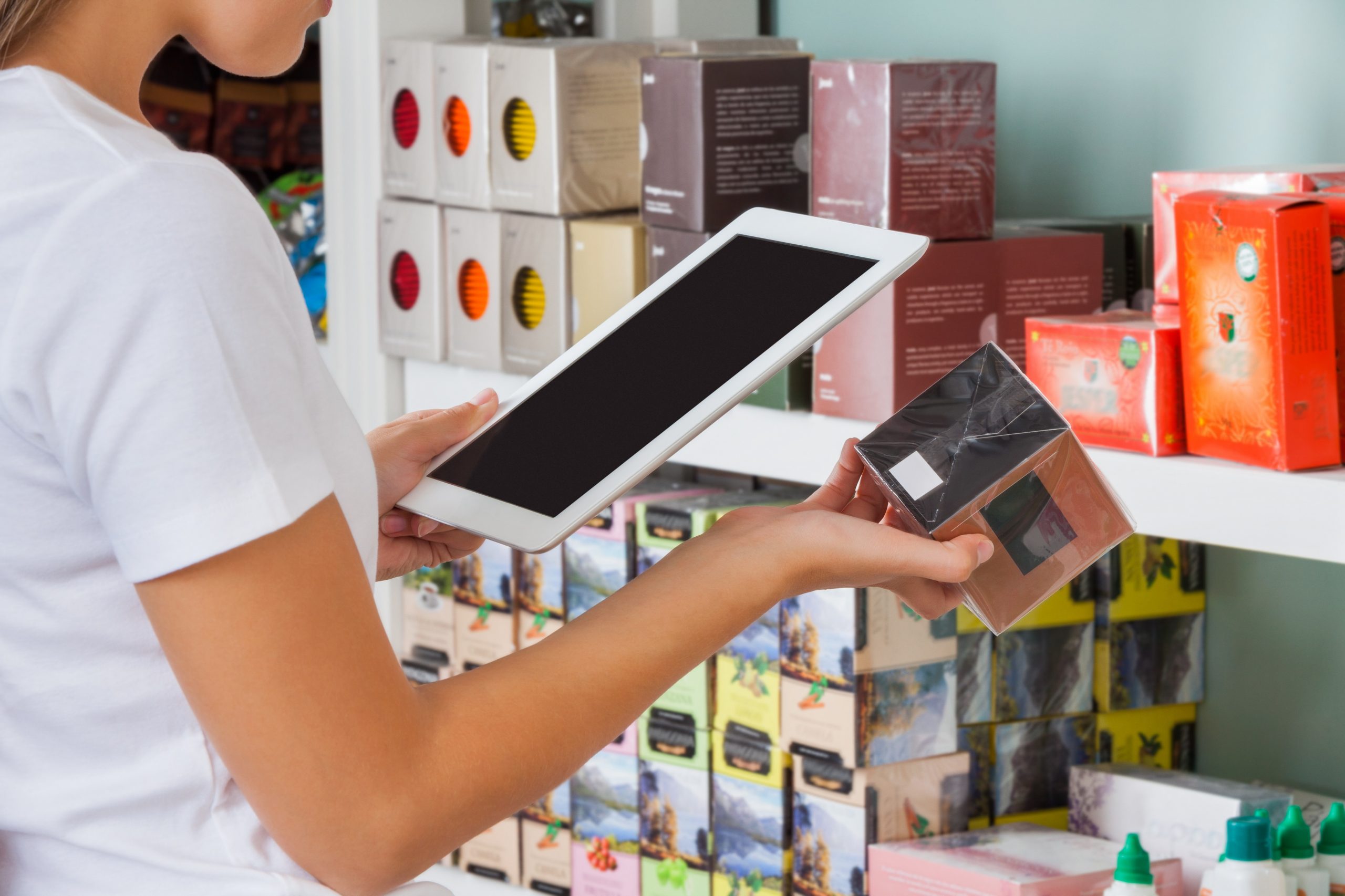 The abrupt arrival of Covid‑19 in the world has forced us to change many daily things, not only our way of living, exchanging with friends and family, and working, but also the manner in which daily operations are performed and supervised in almost all industries.
In this context, the information on exceptional events that risk operations, the integration of such data for viewing, the immediateness and the real‑time analysis thereof have become key resources for good results. Today more than ever, companies cannot risk having future problems and must be capable of anticipating and preventing any such issues.
Having the information available in real time to make better decisions has always been a desire, but it has now become an obligation, including data on compliance with new protocols, operational difficulties, the implementation of new standards to reopen operations and safeguard our people and allies, any delays in the supply chain, and the health conditions of our workers and clients, among many other things.
In this sense, we must have an easy way to capture, add and analyze data, and to launch effective actions aimed at providing a good service in stores, for uplifting essential business aspects and enabling multidirectional communications. Having a tool capable of all this makes the difference.
With ALTO's technology, we identify operational exceptions and yield simple automated actions that help your operation. On the basis of our international experience with over 300 clients, we have found ways of making our technology available to our clients in these difficult times.
Our ALTO Alliance platform provides a simple way of easily capturing information without leaving the sales‑floor. Additionally, a task module, including Checklists (audits), To Do Lists and Push Task functions that can be responded in a few minutes, helps you coordinate your teams, check that hygiene and sanitation protocols are being followed at each one of your points in the face of any potential Covid‑19 related inspections, reporting events of various categories and viewing your information in real time on a KPI panel that helps you keep everything under control.
On the other hand, our ALTO MovUp platform enables you to find operational exceptions along the supply chain, so as to anticipate any route problems, particularly in the last mille, an area that is so critical these days. We know that consumer buying behaviour has changed and online shopping has sky‑rocketed. With our technology, we help you supervise and solve any potential operational exceptions concerning deliveries.
Additionally, we have created a module in ALTO Inmune that enables you to follow up all of your people's health, so that you can be close to them and give them a timely support should they need it.
Thanks to all of these functionalities, we are in tune with what happens and adapt to any contingencies, so as to always deliver a solution for each of our clients to be able to continue their operations, while also reducing their business risks.
Did we ever think that a pandemic would affect and paralyze a large part of the world? I do not believe that this ever came to anyone's mind. However, the technological jump that our company has consciously taken has helped us respond quickly to our clients' needs, while trying to contribute in a simple and flexible way.
In an age of change, joining in this type of transformations should no longer appear distant or stay in the field of planning. It is an action that we all must take and that has come to stay.