The Art of Creating Effective KPIs
BLOG
9 Marzo, 2020
Storytelling with data is not necessarily better if using the best software. What is actually needed is that the artist thoroughly understands the issue to be represented. At ALTO, our daily work is not only aimed at making art with numbers, but also at understanding our clients' business issues. This implies that we have to understand […]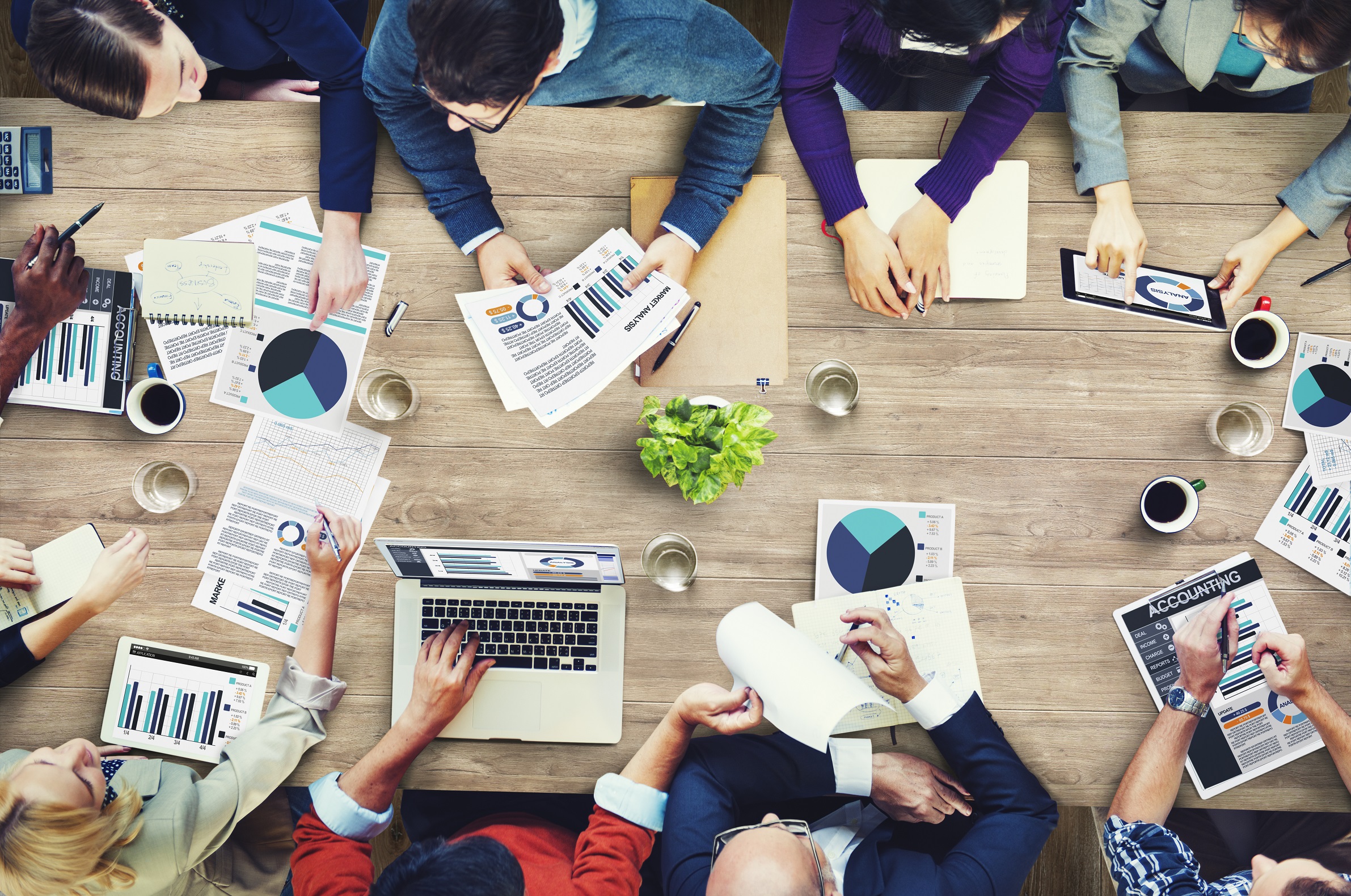 Storytelling with data is not necessarily better if using the best software. What is actually needed is that the artist thoroughly understands the issue to be represented.
At ALTO, our daily work is not only aimed at making art with numbers, but also at understanding our clients' business issues. This implies that we have to understand the value chain, from when data is captured until it becomes valuable and useful information for analysis. Consequently, we have had to work with huge amounts of information. We have formed a multidisciplinary team of designers, data scientists, database developers and engineers, who have built key performance indicators that answer the questions posed by each of our clients, starting from a blank canvas and without any limitations, by using open-source software (R, Python).
Thanks to this and our expertise, we, the ALTO team, can give you advice on how to create valuable indicators and art from your numbers.
10 Tips for Creating Effective KPIs
Determine who your client is: What his or her business needs, language and concerns are.
Create each key indicator as a quick painting: Making a Picasso painting or using the most complex or modern diagrams is not necessarily the best way. Think of what you want to communicate in a simple way, and remember that less is always more.
Apply the "five‑second rule" when building an indicator. If after that time, you do not yet see the answer to the question, the manner of representing the indicator must be rethought.
Not all diagrams answer the same question: Focus on what you want to answer (a comparison, relationship, distribution or combination), whether it is a picture or if you want to show the evolution in time, as well as how many variables you want to include.
Use the power of colours: You can include colours as an additional data variable, but bear in mind that they must be contrasting and symbolic (red for bad, yellow for neutral and green for good). Use varied palettes for an easy identification of values in the diagram.
When using tables, remember that they just show numbers: Try to add colour to your tables, so that the client focusses his or her efforts on the right aspects, or if the question concerns more than one column, add another column that answers the question posed, and then, mark it with symbolic colours.
Look for alternatives to pie charts: They clutter the view. We recommend donut charts that are friendlier and let you include several levels.
When using digital media, you can take advantage of the power of motion charts to describe behaviour throughout time.
When the X‑axis information is not in order, organize the data in a descending order and represent it in a pareto chart.
Most of all, remember that first impressions are everything: Show your diagram to several people and find out what they get from it before submitting it to your client. Changing a reader's perception of already seen data is hard.